Pyrenäeneiche
Quercus pyrenaica
Casabelloza, Spanien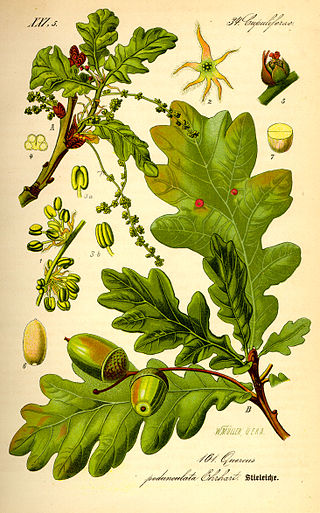 Botanisch
: Quercus pyrenaica
Standort
: Cabezabellosa, Spanien
Koordinaten
: 40.123487, -5.980055
Umfang
: ca. 6 Meter
Höhe
: unbekannt
Alter
: unbekannt
Heilwirkung
: hauptsächlich bei Ekzeme, Schlecht heilende Wunden, Durchfall, kann auch helfen bei Halsschmerzen, Mundschleimhautentzündungen, Magenschleimhautentzündungen, Magengeschwüre, Darmschleimhautentzündungen, Hämorrhoiden, Diabetes (leichte), Blasenentzündung, Augenlidentzündungen, Fusschweiss, Fusspilz, Frostbeulen, Krampfadern, Brandwunden (leichte), Furunkel, Zahnfleischbluten, Druckgeschwüre (Dekubitus), Schnittwunden, Afterjucken, wirkt adstringierend, antibakteriell, blutstillend, entzündungshemmend, Blutzucker senkend, wird bei alternativen Krebstherapien verwendet
Weitere Informationen über die Pyrenäeneiche finden Sie hier:
Sie können mit diesen Bildern meditieren und sich von den heilenden Energien beschenken lassen.


Schauen Sie sich die Bilder an und verweilen bei dem, welches sie gerade anzieht...


Affirmation:
"Ich öffne mich und nehme alles an,
was durch dieses Licht-Tor aus dem Fluß
des reinsten göttlichen Bewußtseins zu mir fließt…
Und ich nehme die Heilung an
DANKE!"
Pyrenean oak (Quercus pyrenaica)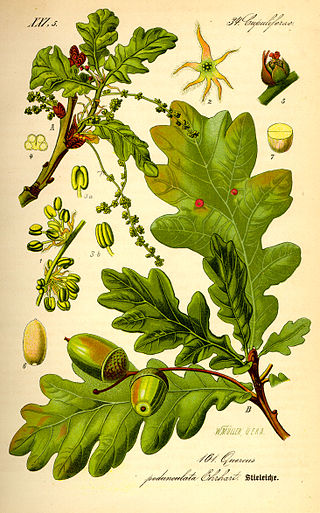 Botanical
: Quercus pyrenaica
Location
: Cabezabellosa, Spanien
Coordinates
: 40.123487, -5.980055
Circumference
: ca. 6 Meter
Hight
: unknown
Age
: unknown
Healing Effect
: mainly Eczema, Poor Healing Wounds, Diarrhea, can also help with throat pain, mucous membrane inflammations, gastric mucosal infections, gastric ulcers, intestinal mucosa infections, hemorrhoids, diabetes (light), bladder infections, eyelid inflammation, Pressure ulcers, abdominal pain, after-aches, astringent, antibacterial, anti-inflammatory, anti-inflammatory, lowering blood glucose, is used in alternative cancer therapies
Here you can find further information about the Pyrenean oak:
You can meditatate with these images and embrace the healing energies flowing through it.


Intuitively go to the image that attracts you in this moment...


Affirmation:
"I open myself and accept everything that flows towards me
through this Light-Gate out of the Flow of the Purest Divine Consciousness...
And i accept the healing
THANK YOU"


 

Photos: © Smoenjala ~ Golden Lifetree

Botanical image source: http://www.sdlmedioambiente.com/rutadelbiobosque/Rebollo_(Quercus_pyrenaica).html